The Romance of Italy in the Hills of Southern Illinois
Anchoring the eastern end of the Shawnee Hills Wine Trail, our winery offers award-winning Illinois wines, classical Tuscan style and breathtaking views of the Shawnee National Forest. Designed with Tuscan-inspired décor including stucco walls, hand-hewn beams, Portuguese tiles and beautifully carved doors, we know that you will enjoy the carefree elegance of the winery while savoring a glass of our hand-crafted wine.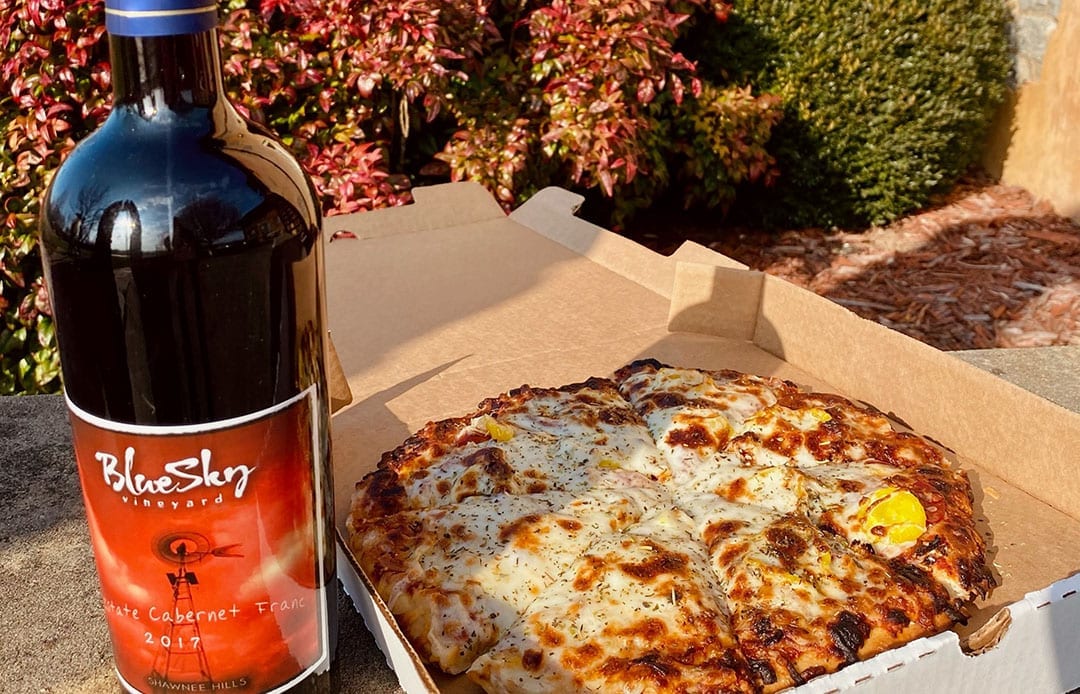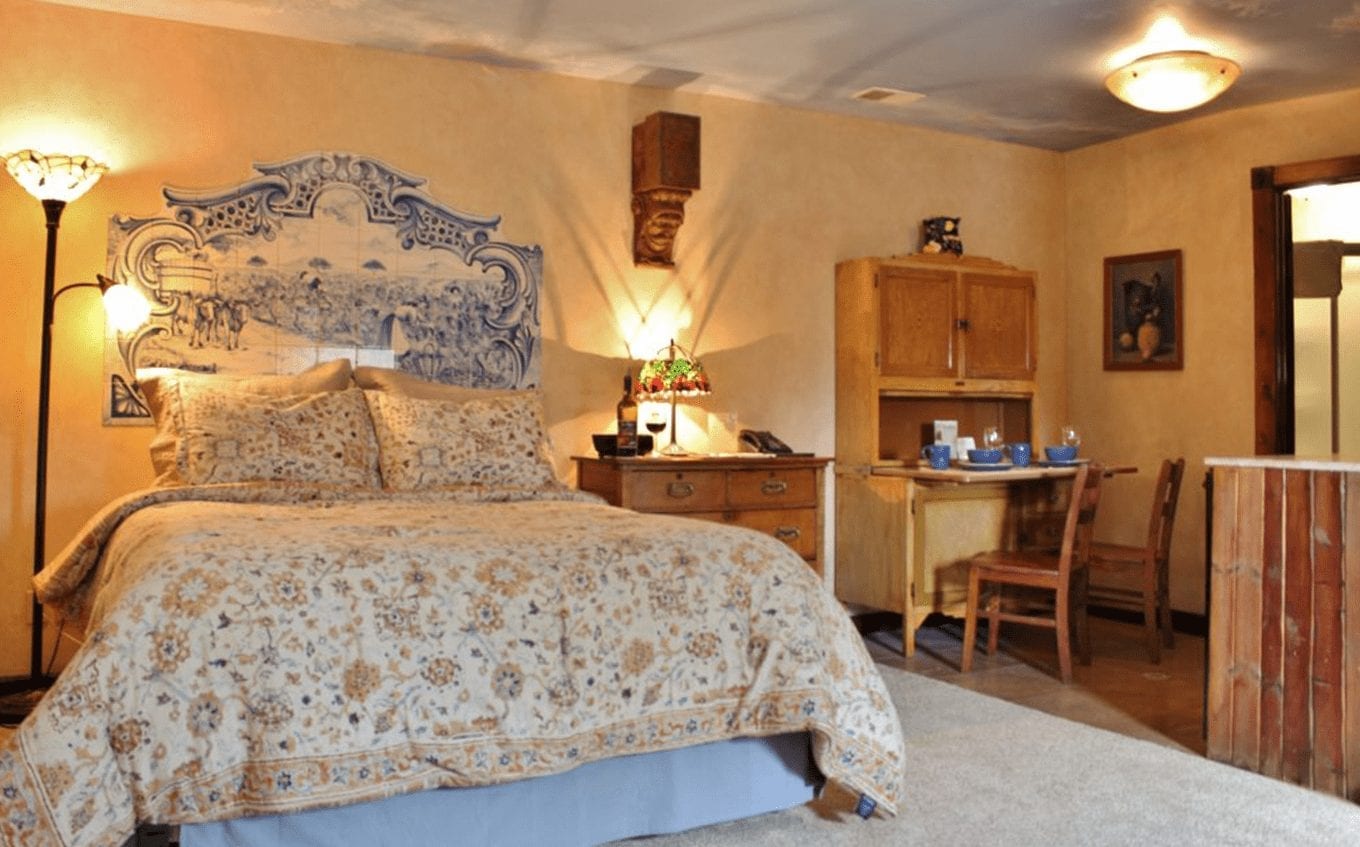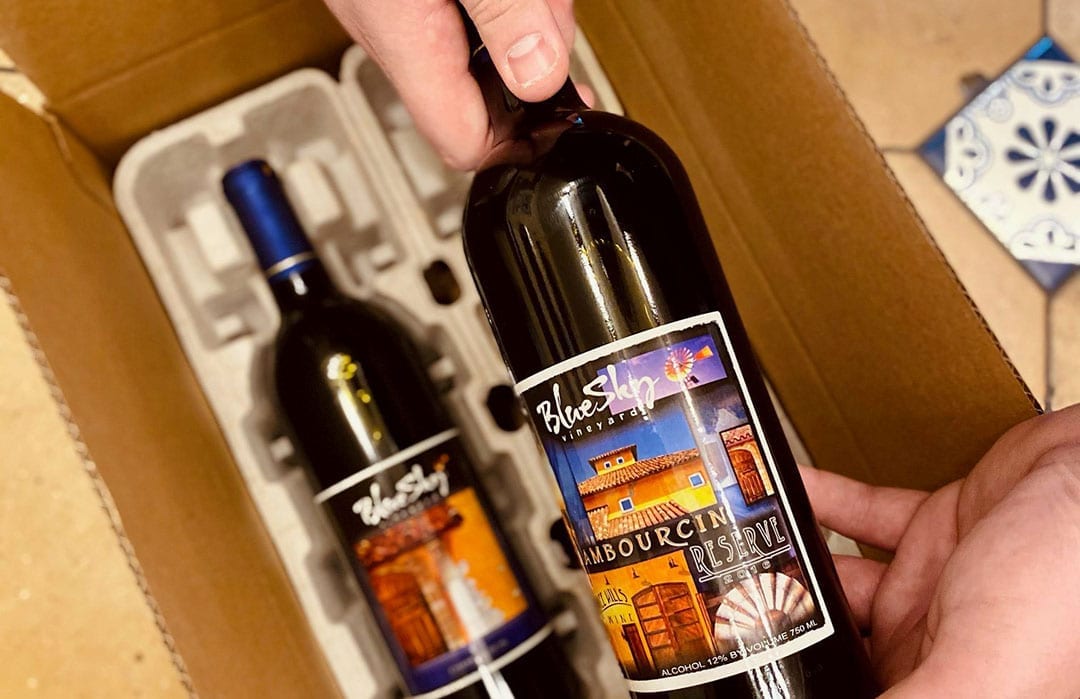 Discover
Blue Sky Vineyard
Built on the dream of one day planting and operating a vineyard in
the region, the same passion, persistence and determination for
growing quality wine was expanded to include the total winery
experience. We invite you to enjoy the charm of our Tuscan Villa,
savor hand-crafted wines and create memories that will last forever.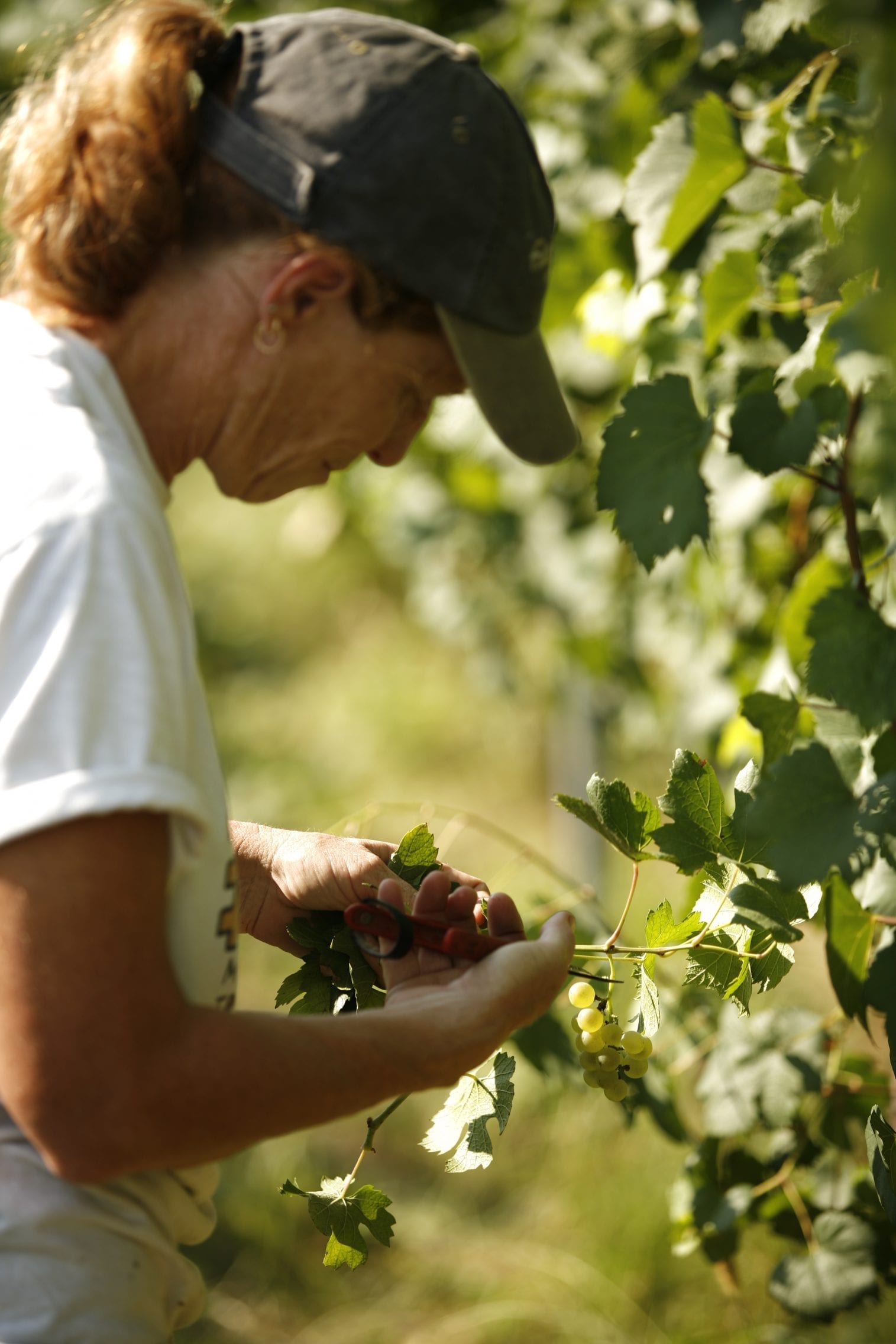 Savor
Hand-Crafted Wines
Our winemaking philosophy at Blue Sky Vineyard is to ensure that the quality fruit grown in our vineyard and other southern Illinois vineyards is able to showcase the unique qualities and flavors attributed to the area in our wines. We are proud to say that our wines truly reflect the regional attributes of southern Illinois as our winemaking process begins in the vineyard.
Celebrate
Memorable Moments
Combining romantic Tuscan architecture with gorgeous views of the surrounding Shawnee National Forest, Blue Sky Vineyard is an unparalleled choice for your next gathering. We offer everything you need to make your event special. Choose a location as memorable as the moment for your next social event.