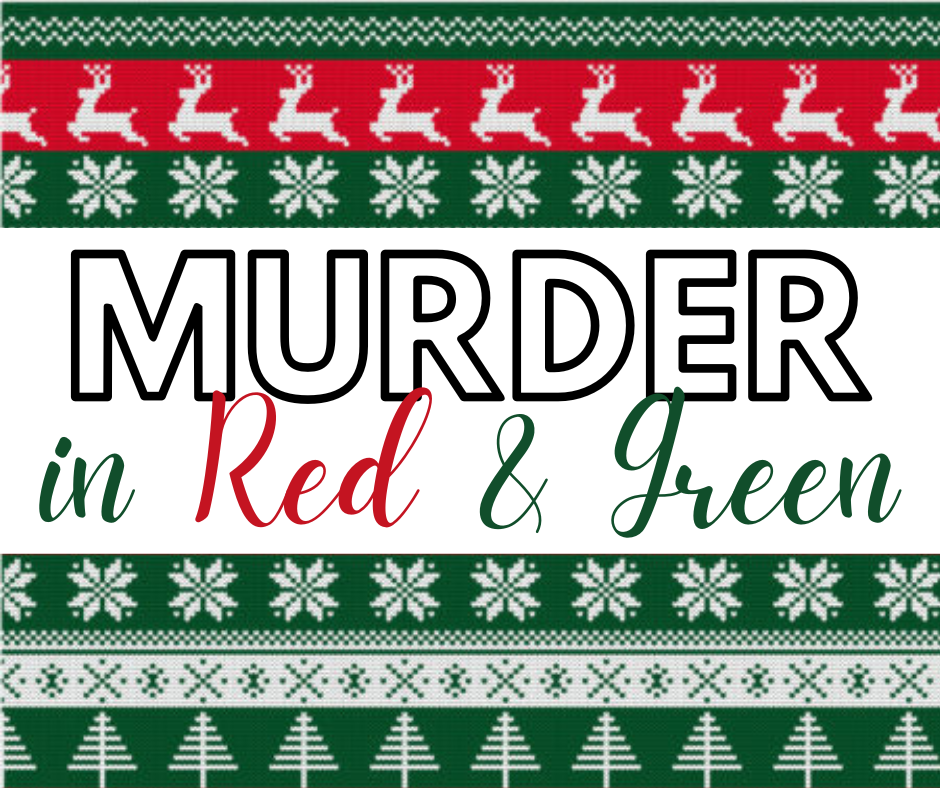 Murder Mystery Dinner Theater – December 8, 2023

Are you ready to add a touch of mystery and excitement to your holiday season?  Enjoy an experience like no other at this festive Murder Mystery Dinner Theater.  Even better, we'll be handing out prizes for the best/worst dressed for the evening.  Don't miss out !  Get your tickets today.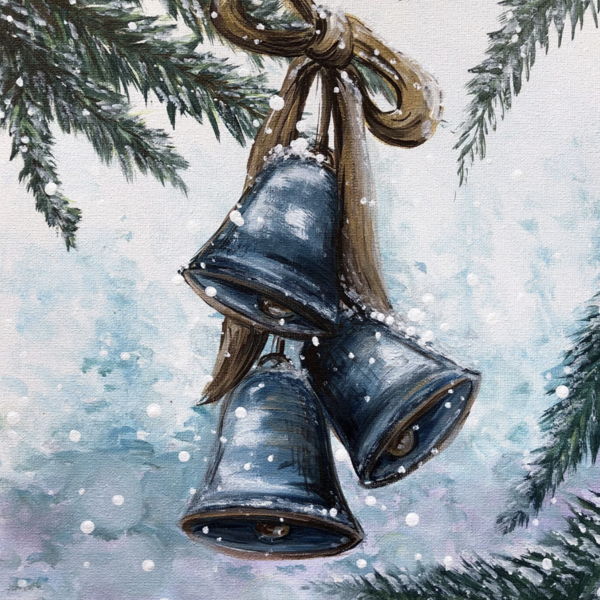 Sip & Paint – December 17, 2023

Join us for another Paint & Sip experience with Project Human X.  There's no need to bring any materials or prior art-skills.  We simply ask for you to come with an open mind and to be ready to release stress during your visit.
Total Solar Eclipse – April 8, 2024

Blue Sky Vineyard is perfectly positioned along the path of the 2024 eclipse with scenic views of our vineyard, open skies above and surrounded by rolling hills of the Shawnee National Forest.  Join us at the Eclipse Crossroads for the second total solar eclipse at Blue Sky Vineyard.

Saturday and Sunday in the Park Music Schedule
Every Saturday and Sunday (January & February – Saturday Music Only) from 2:00pm to 5:00pm we have talented artists share their musical influences with our patrons.  Enjoy award-winning Illinois wine and a relaxing afternoon at the vineyard.  Our music events are FREE of charge except for festivals or special occasion events.
Saturday, December 2, 2023 – Laramie Brooke Music (Eclectic Blend of Motown/Rock/Country)

Sunday, December 3, 2023 – Logan Chapman (Acoustic Rock / Eclectic Mix)
Saturday, December 9, 2023 – Tim Crosby (Black Dirt / Originals / Country)

Sunday, December 10, 2023 – Cash & The Kidd (Sultry Jazz & Blues)
Saturday, December 16, 2023 – Carr & Tejada (Country / Folk / Americana)

Sunday, December 17, 2023 – Ryan Gilchrist (Alternative Rock / Originals)
Saturday, December 23, 2023 – Pity Thy Neighbor (Country / Americana)

Sunday, December 24, 2023 – No Music – Closing at 5:00pm

Saturday, December 30, 2023 – Steven Green (Acoustic Folk / Rock / Country)

Sunday, December 31, 2023 – Zola Road (Acoustic Country / Folk / Rock)