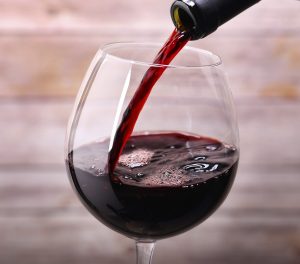 Red Wine Sale

February 1, 2020 through February 29, 2020

The natural affinity of red wine and chocolate is no secret and during the month of February you will be able to enjoy fine red wines at the vineyard at discounted prices.  All of our red wines and blushes are discounted 10% by the bottle and 25% by the case at the winery.
Valentine Weekend Special

February 14, 2020 through February 16, 2020

Celebrate your Valentine's Day Weekend with us.  Whether enjoying the holiday with friends or celebrating someone special, be sure to treat yourself to one of our delicious weekend specials.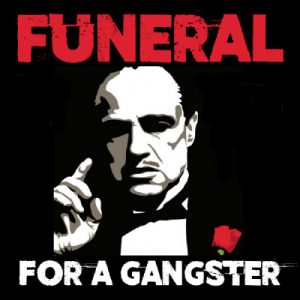 SAVE THE DATE – Murder Mystery Dinner Theater

Friday, April 17, 2020 – TICKETS GO ON SALE MARCH 1, 2020

Join us for a night of wine, music, murder and more. Dress in your favorite 1920's, speakeasy inspired outfit and accompany us at Ruby's Place, where we'll be holding services for the late Vito "The Gut" Marzetti.  Will you be able to figure out Vito's last game?

Saturday and Sunday in the Park Music Schedule
Every Saturday and Sunday (January – February:  Saturday Music Only) from 2:00pm to 5:00pm we have talented artists share their musical influences with our patrons.  Enjoy award-winning Illinois wine and a relaxing afternoon at the vineyard.  Our music events are FREE of charge except for festivals or special occasion events.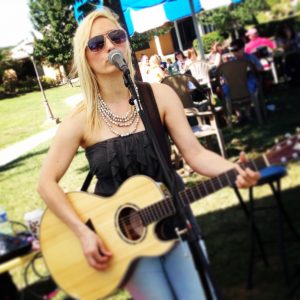 Saturday, February 1, 2020 – John Ryan (Classic Rock)
Saturday, February 8, 2020 – Leight July – Paducah, KY – (Bluesy Americana)
Sunday, February 9, 2020 – Tim Whiteford (Americana)
Friday, February 14, 2020 – Chris Chamness (Acoustic Folk / Rock) Click Here for Specials/Details
Saturday, February 15, 2020 – Fiddle Rick (Fiddle Bon)
Sunday, February 16, 2020 – Jive Acoustic (Pop / R&B)
Saturday, February 22, 2020 – Todd Pierson (Folk / Rock / Originals)
Sunday, February 23, 2020 – The Natives (Acoustic Folk / Rock)