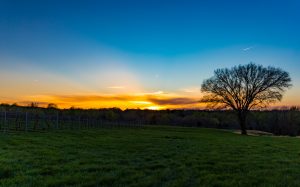 Blue Sky Nights | Wine & Music Series

August 23, 2019 – SOLD OUT

Join us each month for a relaxing evening celebrating wine, food, music and more in the company of good friends at our Tuscan Sun Pavilion.  Advance Ticket Purchase Required.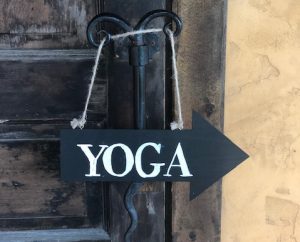 Yoga on the Vine

September 7, 2019

Yoga on the vine is back!  Join us for an hour-long, all levels yoga class at Blue Sky Vineyard complete with live acoustic music and wine and food pairing, and wine cellar tour.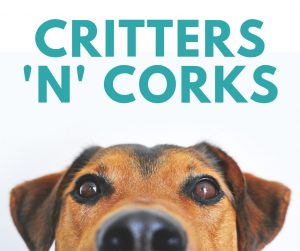 Union County Animal Control

Pet Meet & Greet

September 7, 2019

Union County Animal Control has partnered with Blue Sky Vineyard to host an amazing afternoon to benefit our four-legged friends. Join us at the vineyard to meet some of the fabulous animals that are up for adoption.  You never know.  You might just meet your new best friend.
Saturday and Sunday in the Park Music Schedule
Every Saturday and Sunday from 2:00pm to 5:00pm we have talented artists share their musical influences with our patrons.  Enjoy award-winning Illinois wine and a relaxing afternoon at the vineyard.  Our music events are FREE of charge except for festivals or special occasion events.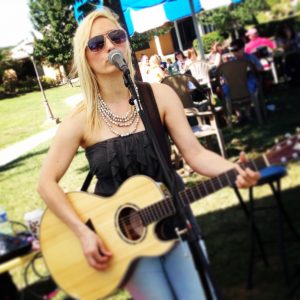 Saturday, August 17, 2019 – Carlos Alberto – (Classical Flamenco)
Sunday, August 18, 2019 – Carlos Alberto – (Classical Flamenco)
Saturday, August 24, 2019 – Corey Evitts – Paducah, KY – (Eclectic Mix)
Sunday, August 25, 2019 – Exeter's Landing Duo – (Classic Rock)
Saturday, August 31, 2019 – Bryan Foggs Duo – St. Louis, MO – (R&B, Motwon, Country/Rock)
Sunday, September 1, 2019 – Tim Whiteford – (Americana)
Saturday, September 7, 2019 – Jermaine & Mallory – (R&B, Rock, Funk)
Sunday, September 8, 2019 – Matt Szlatchetka – Nashville, TN – (Americana)
Saturday, September 14, 2019 – Haleigh Martin – Nashville, TN – (Bluesy Country)
Sunday, September 15, 2019 – Chris Chamness – (Acoustic Rock & Roll)