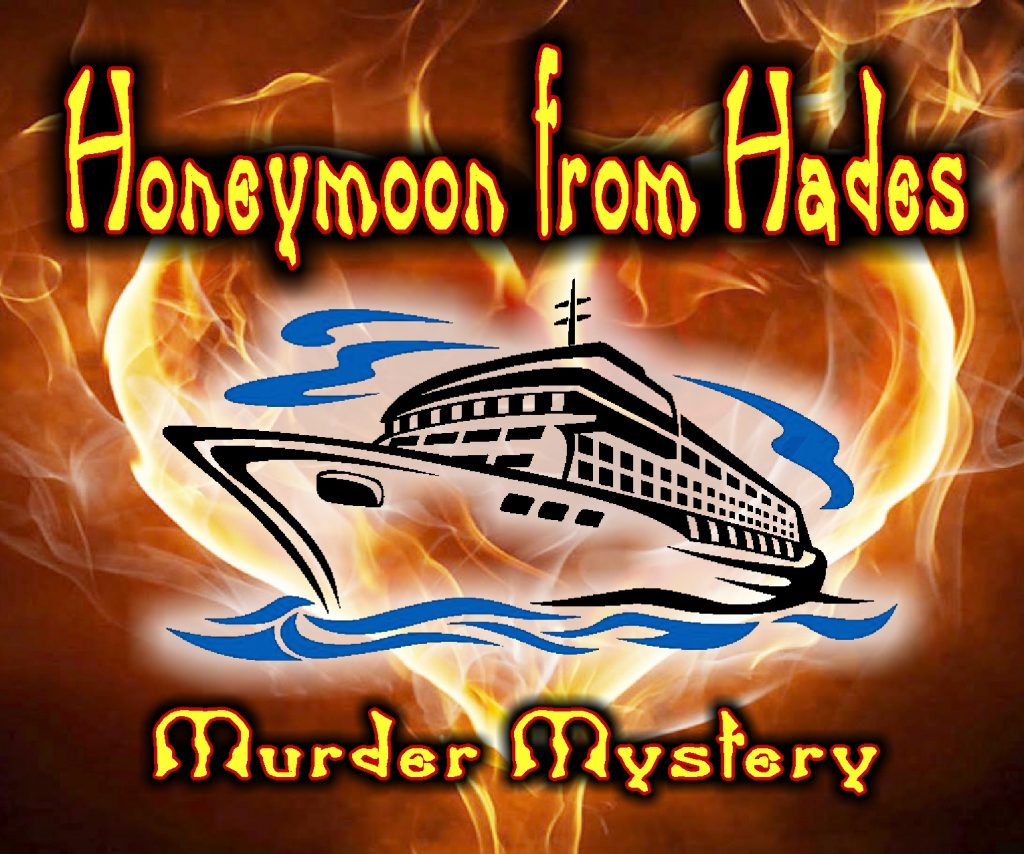 Murder Mystery Dinner – Honeymoon from Hades

Saturday, November 17, 2018

Anything that CAN go wrong HAS gone wrong aboard the S.S. Amore, a not-so-luxurious honeymoon cruise ship.  Just when it looks like the cruise won't be a total disaster, the Captain is murdered.  Join us for a fun night of wine, music, murder and more.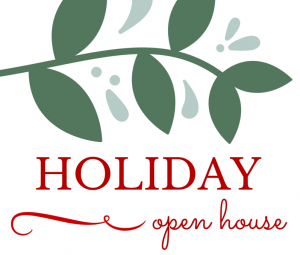 Holiday Open House

Friday, November 23 – Saturday, November 24, 2018

Come celebrate with us!  Join us at the Vineyard for light hors d'oeuvres and award-winning Illinois wines.  Whether relaxing before the rush of the holiday season or beginning your holiday shopping early, Blue Sky Vineyard is the place to be.
Saturday and Sunday in the Park Music Schedule
Every Saturday and Sunday from 2:00pm to 5:00pm we have talented artists share their musical influences with our patrons.  Enjoy award-winning Illinois wine and a relaxing afternoon at the vineyard.  Our music events are FREE of charge except for festivals or special occasion events.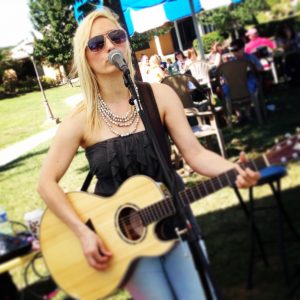 Saturday, November 17, 2018 – Leight July – (Bluesy Americana)
Sunday, November 18, 2018 – Ray Maring & The Acoustic Overtones (Classic Rock/Originals & More)
Friday, November 23, 2018 – Holiday Open House – Corey Evitts – (Eclectic Mix)
Saturday, November 24, 2018 – Holiday Open House – Zola Road – (Acoustic Country Folk/Rock)
Saturday, December 1, 2018 – Fiddle Rick & Friends – (Fiddle Bon)
Sunday, December 2, 2018 – Beattie Rhodes – (Acoustic Folk/Rock)
Saturday, December 8, 2018 – Carlos Alberto – (Classical Flamenco)
Sunday, December 9, 2018 – Carlos Alberto – (Classical Flamenco)
Saturday, December 15, 2018 – Melissa Plett – Montreal, Canada – (Country/Soul/Americana)
Sunday, December 16, 2018 – Chris Chamness – Chicago, IL – (Acoustic Rock & Roll)