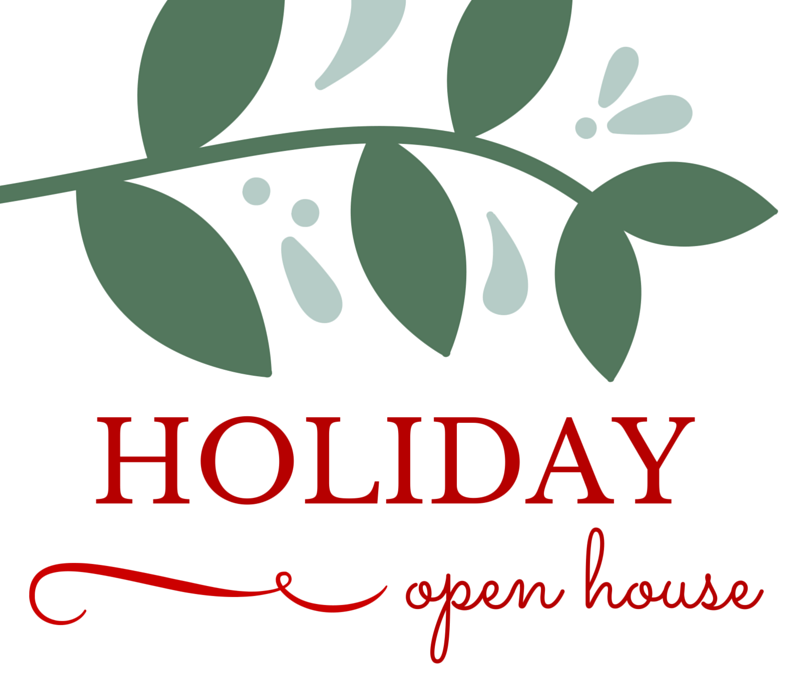 Holiday Open House

November 29 – December 01, 2019
Join us at the Vineyard for light hors d'oeuvres and award-winning Illinois wines.  Whether relaxing before the rush of the holiday season or beginning your holiday shopping early, Blue Sky Vineyard is the place to be.
Vertical Tasting

December 8, 2019

Join Blue Sky Vineyard for a premier tasting event, our first ever vertical tasting of our Estate Grown Chambourcin Reserve.  Gain insight and knowledge about terroir, tasting and why each vintage is so unique.
Saturday and Sunday in the Park Music Schedule
Every Saturday and Sunday from 2:00pm to 5:00pm we have talented artists share their musical influences with our patrons.  Enjoy award-winning Illinois wine and a relaxing afternoon at the vineyard.  Our music events are FREE of charge except for festivals or special occasion events.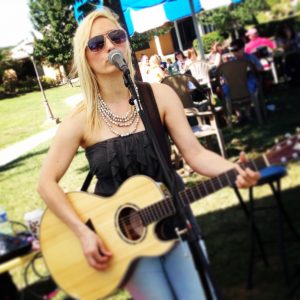 Saturday, November 9, 2019 – Corey Evitts – Paducah, KY – (Eclectic Mix)
Sunday, November 10, 2019 – Stuart Smith – Springfield, IL – (Folk/Americana)
Saturday, November 16, 2019 – Fiddle Rick & Friends – (Fiddle Bon)
Sunday, November 17, 2019 – Jive Acoustic – (Violinist/Guitarist/Jazz/Celtic)
Saturday, November 23, 2019 – Polly Launay – (Fiddle Bon)
Sunday, November 24, 2019 – Exeter's Landing Trio – (Classic Rock)
Friday, November 29, 2019 – Jermaine & Mallory – (Holiday Music & More) – Holiday Open
Saturday, November 30, 2019 – Zola Road – (Acoustic Country/Folk/Rock)
Sunday, December 01, 2019 – Luke Perring – (Country/Rock)