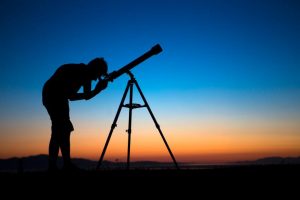 Wine Under the Stars

June 14, 2019

Join the Astronomical Association of Southern Illinois and enjoy the stars of southern Illinois. The association will have multiple telescopes set up at the vineyard for viewing starting around dusk and our winery will be open later for the occasion. Bring the whole family.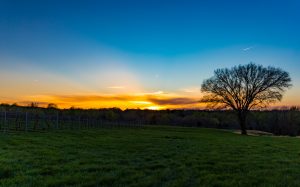 Blue Sky Nights | Wine & Music Series

July 19, 2019

Join us each month for a relaxing evening celebrating wine, food, music and more in the company of good friends at our Tuscan Sun Pavilion.
Saturday and Sunday in the Park Music Schedule
Every Saturday and Sunday from 2:00pm to 5:00pm we have talented artists share their musical influences with our patrons.  Enjoy award-winning Illinois wine and a relaxing afternoon at the vineyard.  Our music events are FREE of charge except for festivals or special occasion events.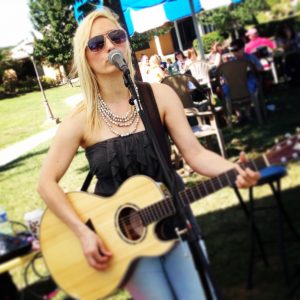 Saturday, June 15, 2019 – Barry Cloyd – (Singer/Songwriter)
Sunday, June 16, 2019 –  Fiddle Rick & Friends – (Fiddle Bon)
Saturday, June 22, 2019 – Exeter's Landing Duo – (Classic Rock)
Sunday, June 23, 2019 –  Zola Road – (Acoustic Folk/Rock/Americana)
Saturday, June 29, 2019 – Beattie Rhodes – (Acoustic Rock)
Sunday, June 30, 2019 –  Elliott Ranney – St. Louis – (Folk/Rock)
Saturday, July 6, 2019 – Johnny Coller – (Acoustic Rock)
Sunday, July 7, 2019 –  Patrick Lee Beasley – Nashville, TN – (Country/Classic Rock)
Saturday, July 13, 2019 – Awkward Timing Band – (Classic Rock/Modern Pop)
Sunday, July 14, 2019 –  John Ryan – (Multi-Genre Country/Rock))