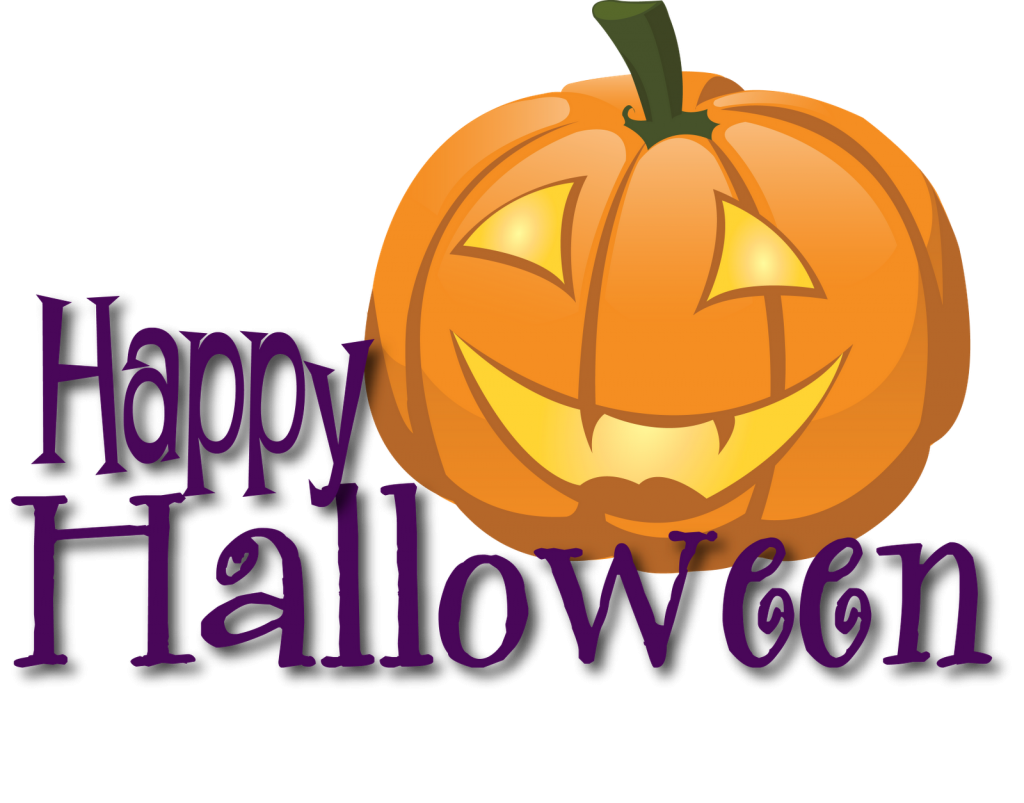 Halloween Bash

October 27, 2019

Join us for a howling good time at the vineyard and don't forget to wear your favorite costume for a chance to win great prizes.  All ghosts, ghouls, goblins and zombies are invited for a day of spooky fun at the winery.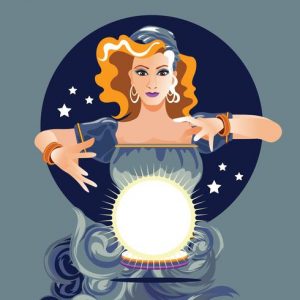 Murder Mystery Dinner Theater

November 01, 2019

We are pleased to be welcoming back the actors from the Badgett Playhouse in Grand Rivers, KY for another evening of wine, music, murder and more.  Evenings with this troupe are always a blast.  Grab a few friends and make plans for a fabulous evening out.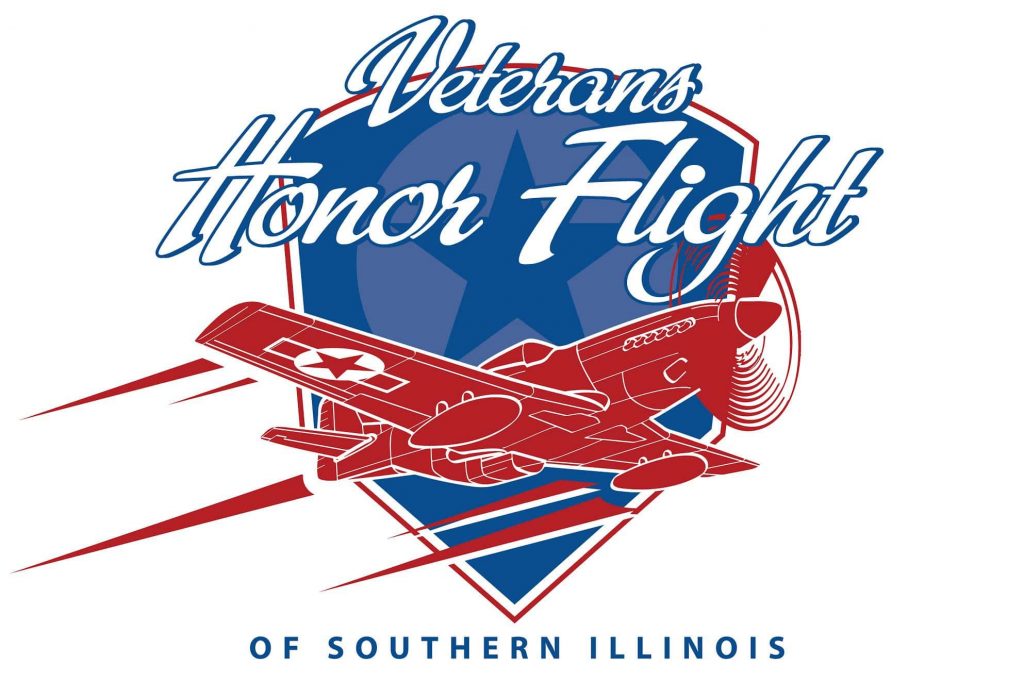 Red, White & Blue Tie Gala
Veterans Honor Flight of Southern Illinois Benefit
November 08, 2019
Please join us for a night of fun as we honor our veterans and raise funds to help send another Honor Flight to Washington D.C.  Amazing Wine.  Amazing Food.  Amazing Music for Amazing People.
Saturday and Sunday in the Park Music Schedule
Every Saturday and Sunday from 2:00pm to 5:00pm we have talented artists share their musical influences with our patrons.  Enjoy award-winning Illinois wine and a relaxing afternoon at the vineyard.  Our music events are FREE of charge except for festivals or special occasion events.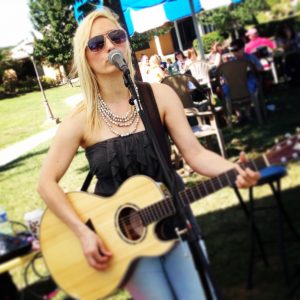 Saturday, October 12, 2019 – Carlos Alberto – (Classical Flamenco)
Sunday, October 13, 2019 – Carlos Alberto – (Classical Flamenco)
Saturday, October 19, 2019 – Zola Road – (Acoustic Classic Rock/Country/Folk)
Sunday, October 20, 2019 – The Drunken Poet's – Murray, KY – (Acoustic Rock/Country)
Saturday, October 26, 2019 – Tim Crosby Trio – (Classic Rock/Country)
Sunday, October 27, 2019 – Halloween Bash ftng. The Natives – (Classic Rock/Blues/Originals & More)
Saturday, November 2, 2019 – Sabrina & Tony – Nashville, IL – (Acoustic Rock)
Sunday, November 3, 2019 – Kindred Soul – (Classic Rock/Country)
Saturday, November 9, 2019 – Corey Evitts – Paducah, KY – (Eclectic Mix)
Sunday, November 10, 2019 – Stuart Smith – Springfield, IL – (Folk/Americana)
Saturday, November 16, 2019 – Fiddle Rick & Friends – (Fiddle Bon)
Sunday, November 17, 2019 – Jive Acoustic – (Pop/R&B)