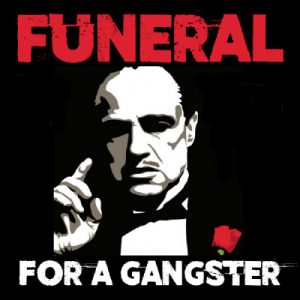 Murder Mystery Dinner Theater

Postponed Until Further Notice – If you have already purchased tickets, you will be receiving a call later this week to discuss refunds.

Join us for a night of wine, music, murder and more. Dress in your favorite 1920's, speakeasy inspired outfit and accompany us at Ruby's Place, where we'll be holding services for the late Vito "The Gut" Marzetti.  Will you be able to figure out Vito's last game?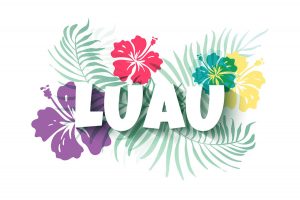 Luau

Canceled – Saturday, April 25, 2020

Break out the grass skirts, it's time for a Luau!  Blue Sky Vineyard invites you to enjoy an island inspired afternoon at the winery.
Saturday and Sunday in the Park Music Schedule
Every Saturday and Sunday (January – February:  Saturday Music Only) from 2:00pm to 5:00pm we have talented artists share their musical influences with our patrons.  Enjoy award-winning Illinois wine and a relaxing afternoon at the vineyard.  Our music events are FREE of charge except for festivals or special occasion events.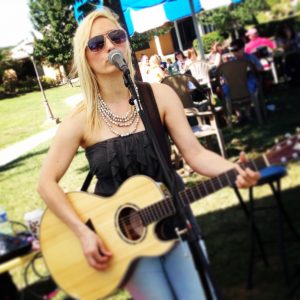 Saturday, March 14, 2020 – Jonny Coller (Acoustic Rock)
Sunday, March 15, 2020 – John Ryan (Acoustic Rock)
Saturday, March 21, 2020 – CLOSED
Sunday, March 15, 2020 – CLOSED
Saturday, March 28, 2020 – CLOSED
Sunday, March 29, 2020 – CLOSED
Saturday, April 4, 2020 – Dave Clark & Eli Tellor – (Country)
Sunday, April 5, 2020 – Jive Acoustic – (Pop/R&B)
Saturday, April 11, 2020 – TBA
Sunday, April 12, 2020 – Leight July – Paducah, KY – (Bluesy Americana)
Saturday, April 18, 2020 – Zola Road – (Acoustic Country/Folk.Rock)
Sunday, April 19, 2020 – Fiddle Rick & Friends – (Fiddle Bon)