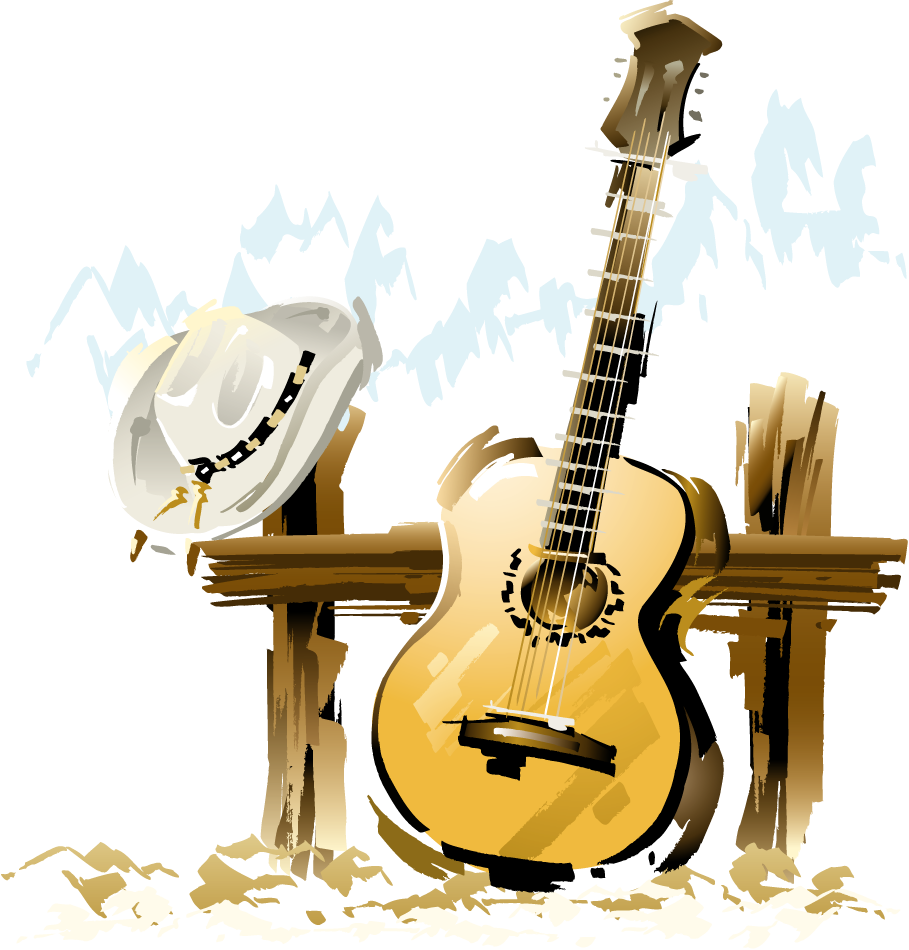 Murder Mystery Dinner Theater

SAVE THE DATE:  April 26, 2019

Someone has been sending threatening letters to Tucker Stumpp, head of the Stumpp Family Singers.  The entire family, including nephews Flint and Eugene, and the nieces, twins Doreen and Mae Rue, come under suspicion.  The Stumpp Family bodyguard, Patrick J. Manion, joins forces with a local policewoman to try and identify the author(s) and stop the hired killer.
Join us for another amazing evening with the actors from the Badgett Playhouse.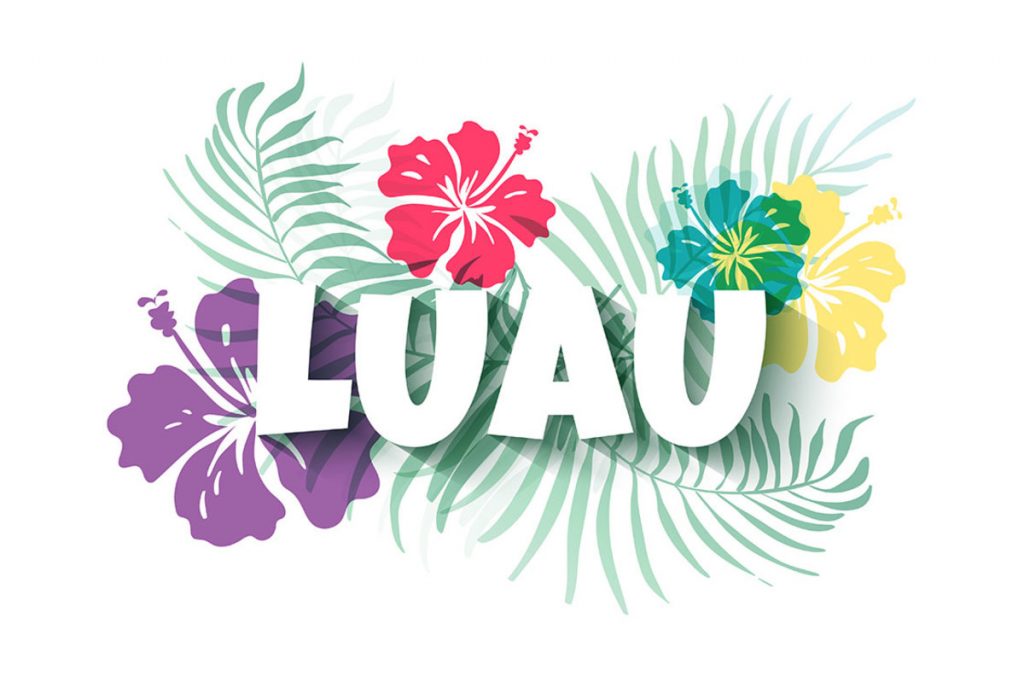 LUAU

April 27, 2019

Break out the grass skirts!  It's time for a LUAU!  We've pulled out all the stops for this island themed afternoon.  Enjoy a whole roast pig on the lawn, hula hoop and limbo contests, best dressed contest, a Tarot Card reader, live music and more! Admission is FREE, so bring the family out for a great Blue Sky day!
Derby Day

May 4, 2019

Join us in celebrating the 145th Kentucky Derby at Blue Sky Vineyard. Enjoy the "Run for the Roses" with a glass of Illinois wine in hand and a relaxing Tuscan atmosphere.
Reds, Whites & Blues Festival

May 11, 2019

Join us for an afternoon of fun and fantastic blues music at the vineyard as we say "Hat's Off" to the new graduates. Bring a lawn chair, a good friend or two and enjoy fine wine, great music and the company of good friends in a Tuscan setting deep in the scenic Shawnee National Forest.
Saturday and Sunday in the Park Music Schedule
Every Saturday and Sunday from 2:00pm to 5:00pm we have talented artists share their musical influences with our patrons.  Enjoy award-winning Illinois wine and a relaxing afternoon at the vineyard.  Our music events are FREE of charge except for festivals or special occasion events.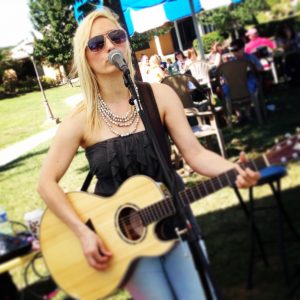 Saturday, April 20, 2019 – Warren Floyd – Littleton, CO – (60's & 70's Folk/Rock)
Sunday, April 21, 2019 – Patrick Lee Beasley – Nashville, TN – (Country/Classic Rock)
Saturday, April 27, 2019 -LUAU – Cat Daddy'O – (Blues)
Sunday, April 28, 2019 – Bruce Zimmerman – (Singer/Songwriter/Folk/Originals)
Saturday, May 4, 2019 – Derby Day – Wil Maring & Robert Bowlin – (Americana/Bluegrass)
Sunday, May 5, 2019 – Tim Crosby Trio – (Country/Classic Rock/Originals)
Saturday, May 11, 2019 – Reds, Whites & Blues Festival – Learn More
Sunday, May 12, 2019 – Chris Chamness – Chicago, IL – (Acoustic Rock & Roll)
Saturday, May 18, 2019 – Preakness – Zola Road – (Acoustic Country/Rock/Folk)
Sunday, May 19, 2019 –  Johnny Coller – (Acoustic Rock)