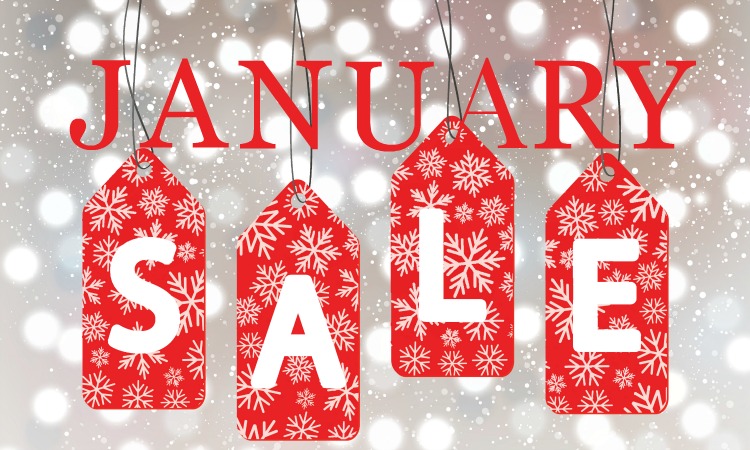 January White Sale

January 2, 2020 through January 31, 2020

Visit Blue Sky Vineyard during the month of January for fine wines and a chance to save.  Look for some of the wines you have savored throughout the year and enjoy great discounts.

Valentine Weekend Special

February 14, 2020 through February 16, 2020

Celebrate your Valentine's Day Weekend with us.  Whether enjoying the holiday with friends or celebrating someone special, be sure to treat yourself to one of our delicious weekend specials.
Saturday and Sunday in the Park Music Schedule
Every Saturday and Sunday (January – February:  Saturday Music Only) from 2:00pm to 5:00pm we have talented artists share their musical influences with our patrons.  Enjoy award-winning Illinois wine and a relaxing afternoon at the vineyard.  Our music events are FREE of charge except for festivals or special occasion events.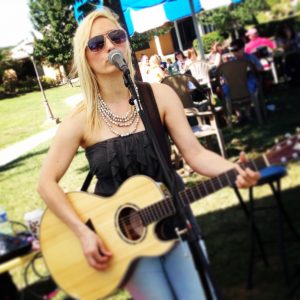 Saturday, January 18, 2020 – Bill Harper – (Classic Rock)
Saturday, January 25, 2020 – Kindred Soul – (Classic Rock / Country)
Saturday, February 1, 2020 – John Ryan – (Classic Rock)
Saturday, February 8, 2020 – TBA
Friday, February 14, 2020 – Chris Chamness (Acoustic Folk / Rock) Click Here for Specials/Details
Saturday, February 15, 2020 – TBA
Sunday, February 16, 2020 – Jive Acoustic (Pop / R&B)
Saturday, February 22, 2020 – Todd Pierson (Folk / Rock / Originals)
Sunday, February 23, 2020 – The Natives (Acoustic Folk / Rock)