Be Mine – Red Wine Sale

February 1, 2019 – February 28, 2019

The natural affinity of red wine and chocolate is no secret and during the month of February you will be able to enjoy fine red wines at the vineyard at discounted prices.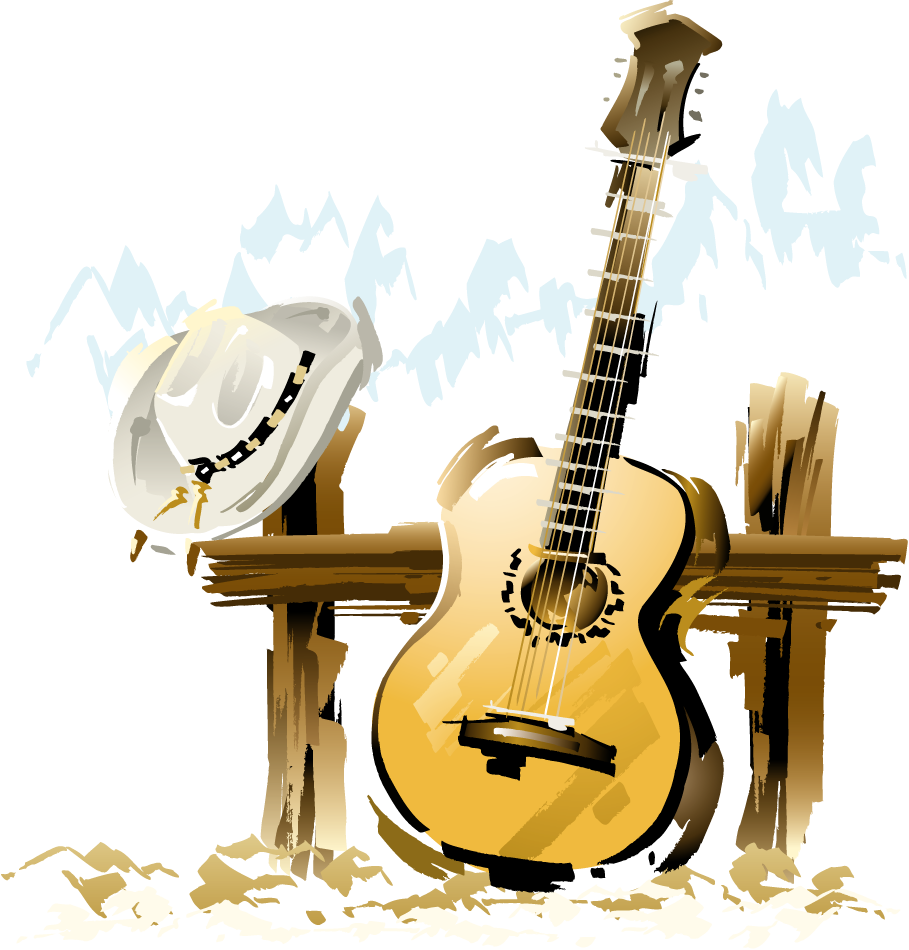 Murder Mystery Dinner Theater

SAVE THE DATE:  April 26, 2019

Someone has been sending threatening letters to Tucker Stumpp, head of the Stumpp Family Singers.  The entire family, including nephews Flint and Eugene, and the nieces, twins Doreen and Mae Rue, come under suspicion.  The Stumpp Family bodyguard, Patrick J. Manion, joins forces with a local policewoman to try and identify the author(s) and stop the hired killer.
Join us for another amazing evening with the actors from the Badgett Playhouse.
Saturday and Sunday in the Park Music Schedule
Every Saturday and Sunday from 2:00pm to 5:00pm we have talented artists share their musical influences with our patrons.  Enjoy award-winning Illinois wine and a relaxing afternoon at the vineyard.  Our music events are FREE of charge except for festivals or special occasion events.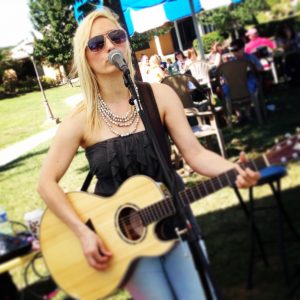 Saturday, February 16, 2019 – Melissa Plett – Montreal, Canada – (Country/Soul/American)
Sunday, February 17, 2019 – Bill Harper – (Country/Rock)
Saturday, February 23, 2019 – The Drunken Poets – Murray, Kentucky – (Acoustic Rock)
Sunday, February 24, 2019 – John Ryan – (Multi-Genre Country/Rock)
Saturday, March 2, 2019 – The Natives Acoustic Trio – (Folk/Rock)
Sunday, March 3, 2019 – Barry Cloyd – (Singer/Songwriter Folk/Rock)
Saturday, March 9, 2019 – Patrick Lee Beasley Duo – Nashville, TN – (Country/Classic Rock)
Sunday, March 10, 2019 – Jonny Coller – (Acoustic Rock)