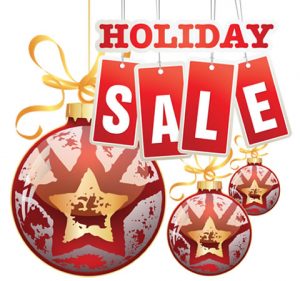 Holiday Deals

December 1, 2018 – December 24, 2018

I'm dreaming of a WINE CHRISTMAS.  Whether stocking up your wine rack for holiday gatherings or purchasing the perfect gift for your special someone Blue Sky Vineyard wants to help you stuff your stockings with affordable, award-winning, Illinois wines.
Saturday and Sunday in the Park Music Schedule
Every Saturday and Sunday from 2:00pm to 5:00pm we have talented artists share their musical influences with our patrons.  Enjoy award-winning Illinois wine and a relaxing afternoon at the vineyard.  Our music events are FREE of charge except for festivals or special occasion events.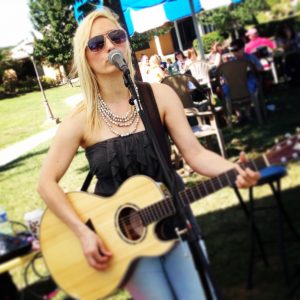 Saturday, December 15, 2018 – Melissa Plett – Montreal, Canada – (Country/Soul/Americana)
Sunday, December 16, 2018 – Chris Chamness – Chicago, IL – (Acoustic Rock & Roll)
Saturday, December 22, 2018 – Dave Clark – (Country/Rock)
Sunday, December 23, 2018 – Patrick Lee Beasley – Nashville, TN – (Country/Rock/Blues)
Saturday, December 29, 2018 – Bill Harper – (Classic Rock)
Sunday, December 30, 2018 – Tim Whiteford – (Americana)
Saturday, January 5, 2019 – Tim Crosby – (Country/Rock/Originals)
Saturday, January 12, 2019 – TBA
Saturday, January 19, 2019 – John Ryan – (Multi Genre Rock / Country/Rock)
Saturday, January 26, 2019 – Beattie Rhodes – (Acoustic Folk/Rock)