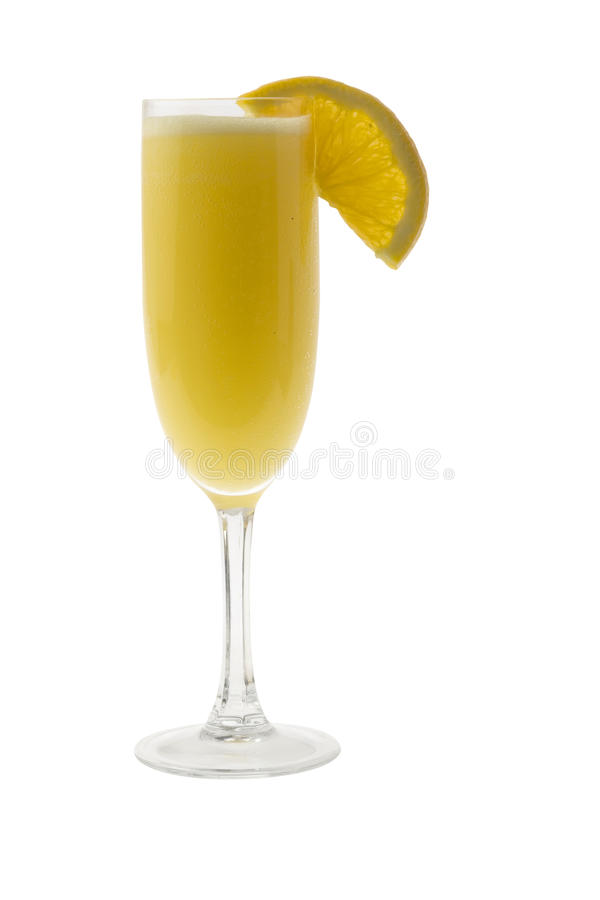 Sunday, July 28, 2019 – 12:00pm – 2:00pm
Enjoy a lovely Sunday afternoon brunch with friends and family featuring Mimosa's, biscuits & gravy, scrambled eggs, fresh fruit and coffee at Blue Sky Vineyard's Tuscan Sun Event Pavilion.  This brunch is a great way to support local food, local wine and our local community.  Proceeds from your tickets will directly benefit The Women's Center in Carbondale.
One of the first domestic violence centers in the country, The Women's Center, Inc. was created in 1972 by a group of visionaries who recognized the need for a safe, secure environment for Southern Illinois women and their children.

Only $15.00 per Person.  (Ticket includes 1 Mimosa and One Plate from the Buffet)
Click Here to Purchase Your Tickets Today
Live Music Begins at the Winery at 2:00pm | Dave Clark – (Country)
As need for their services continues to grow, The Women's Center, Inc. has never ending needs.  If you would like to bring other donations to the benefit, their current needs include:  bath towels, hand towels, wash cloths, pillows, blankets, diapers sized 4-6, new underwear (men's & women's) and FULL SIZE shampoo, conditioner, deodorant, shaving cream & razors.