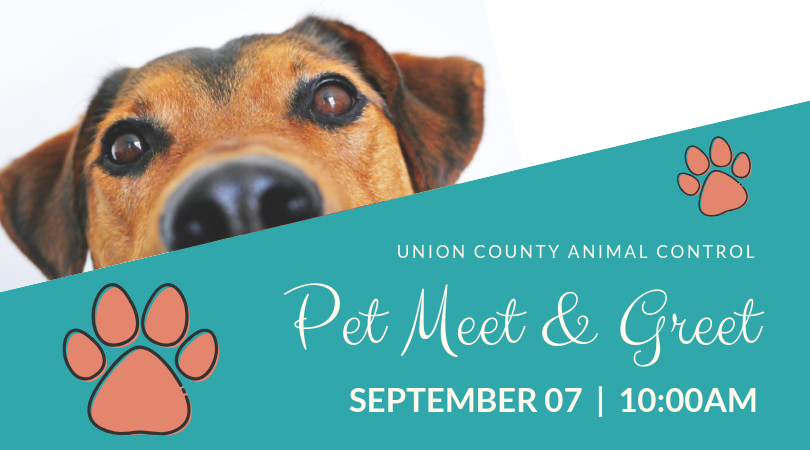 Join us for a lovely afternoon with some local furry friends that are looking for a new home.  Grab a bottle of your favorite and join us on the lawn to cuddle with shelter animals that are currently available for adoption.  We are also accepting donations for Union County Animal Control, monetary or otherwise.  Most needed items include:
Puppy Pads, Kitten Food, Lemon Pine Sol, Lemon Lysol, Odoban Disinfectant, Bleach, Firm Up Pumpkin Powder, Paper Towels, Large Trash Bags & Large Plastic Containers for Storage
You never know…You Might Just Meet Your New Best Friend at this fun event.