In an effort to create the best possible experience for you, we are proud to offer an exclusive list of approved vendors. These vendors are licensed and professional and are sure to provide you with the best service possible. Our goal is to provide a wide range of prices and options through our approved caterers.
Approved Caterers:
*Approved Caterers MUST be used.  Sorry No Exceptions.
17th Street BBQ – 618-684-8902
Artisan Kitchen – 270-538-0250
Cristaudo's – 618-457-4313
Naomi Ariel Catering – 618-319-0410
RE & Sandy's Catering Co. – 618-893-4394
Preferred Photographers:
Brad Rankin Studio – 270-442-0199
David Michael Photography – 618-751-0651
Leigh Bedokis – (photography & photo booth) – 618-985-6016
Preferred DJ Services:
Memory Lane – 618-985-8855
Music in Motion DJ Shows – 618-983-6734
Robco Audio – 618-529-2279
Preferred Decorators/Florists:
A Splendid Affair – 618-521-9425
Preferred Bakers:
Carla's Cakes – 618-218-8383
Cristaudo's – 618-457-4313
Mark's Bakery – 618-542-5110
Naomi Ariel Catering – 618-319-0410
NO 'Opt Out' option for caterers.  'Opt Out' fee for other services is $100.00 per vendor per service.
*Please note that while a preferred vendor may be approved for one service they may not be approved for other services. If they are chosen for a "non-approved" service, the $100 'opt out' fee will be applied to your final bill.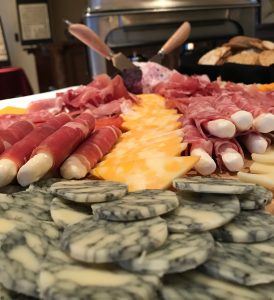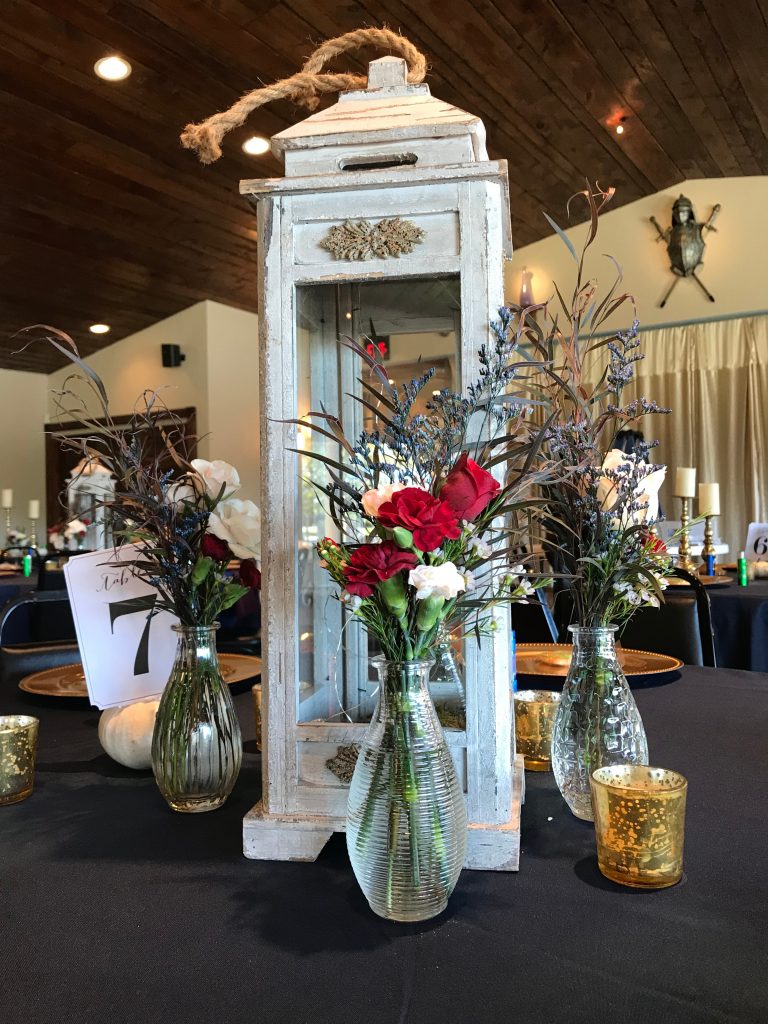 Transportation, Lodging & Other Vendors
These are only suggested vendors to help you plan the perfect event.  They are not required and are NOT included in the "Approved Vendor" fees.