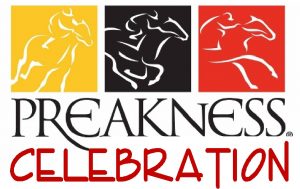 Preakness Celebration

May 20, 2017 – 10:00am – 7:00pm

Celebrate horse racing and the tradition of this amazing race with award-winning Illinois wines and Blue Sky Vineyard's version of Black-Eyed Susan Sangria.  Enjoy live music on the lawn and the race on the big screen.  It's a great way to spend your Saturday afternoon.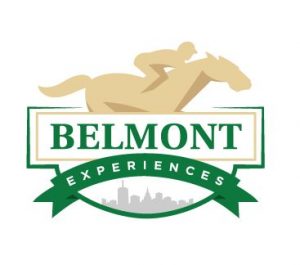 Belmont Stakes

June 10, 2017 – 10:00am – 7:30pm

Enjoy the Final and, some say, most demanding Race of the Triple Crown at Blue Sky Vineyard.  Watch the Race on the Big Screen and enjoy a chance to Win Great Prizes.
Total Solar Eclipse 2017
August 21, 2017
Did you know that Blue Sky Vineyard is NASA's Point of Longest Duration for the 2017 eclipse? In celebration, we are planning a four day event complete with Self Contained Camper parking, food, music, and even a special-label release wine!  Truly a one-of-a-kind experience.  Bring the kids, or share the experience with that special someone.  More information will be forthcoming, so keep checking back for updates!
Saturday and Sunday in the Park Music Schedule
Every Saturday and Sunday from 2:00pm to 5:00pm we have talented artists share their musical influences with our patrons.  Enjoy award-winning Illinois wine and a relaxing afternoon at the vineyard.  Our music events are FREE of charge except for festivals or special occasion events.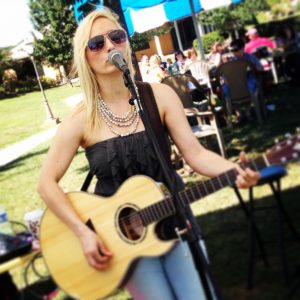 Saturday, May 20, 2017 – Tie Dye Two Piece – (Folk/Rock/Originals/Covers)
Sunday, May 21, 2017 – Nicole Nelson – Nashville, TN – (Blues/Rock)
Saturday, May 27, 2017 – Awkward Timing – (Classic Rock/Modern Pop)
Sunday, May 28, 2017 – Elliott Ranney – (Folk/Jazz)
Saturday, June 03, 2017 – Zola Road – (Country/Rock/Folk)
Sunday, June 04, 2017 – Travelin` Kind – Nashville, TN – (Americana/Folk/Rock/Originals)
Saturday, June 10, 2017 – Belmont Stakes Celebration
Sunday, June 11, 2017 – Patrick Lee Beasley – Nashville, TN – (Southern Rock/Country/Blues)
Saturday, June 17, 2017 – Fiddle Rick & Friends – (Fiddle Bon)
Sunday, June 18, 2017 – Roxie Randle – Nashville, TN – (Acoustic Pop)