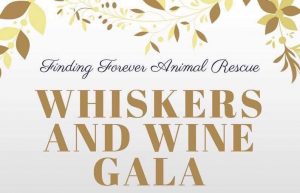 Whiskers and Wine Gala

Friday, August 17, 2018

Finding Forever Animal Rescue has partnered with Blue Sky Vineyard to host an amazing evening out to benefit our four-legged friends.  Enjoy an amazing dinner from local caterers, live music by Matt Basler during dinner and a fun night of dancing and fun led by Music in Motion.
Saturday and Sunday in the Park Music Schedule
Every Saturday and Sunday from 2:00pm to 5:00pm we have talented artists share their musical influences with our patrons.  Enjoy award-winning Illinois wine and a relaxing afternoon at the vineyard.  Our music events are FREE of charge except for festivals or special occasion events.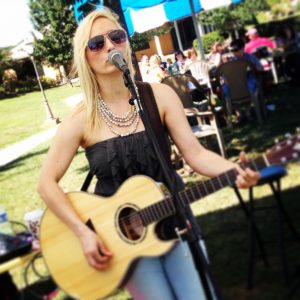 Saturday, July 14, 2018 – The Lightening Strikes Trio – (Originals)
Sunday, July 15, 2018 – Elliott Ranney – (Jazz/Folk)
Saturday, July 21, 2018 – Exeter's Landing Duo – (Classic Rock)
Sunday, July 22, 2018 – Jonny Coller – (Folk/Americana)
Saturday, July 28, 2018 – Patrick Lee Beasley – Nashville, TN – (Country/Rock)
Sunday, July 29, 2018 – Dave Clark – (Country/Rock)
Saturday, August 4, 2018 – Awkward Timing – Cape Girardeau – (Classic Rock/Modern Pop)
Sunday, August 5, 2018 – Acoustic Feedback – (Acoustic Rock)
Saturday, August 11, 2018 – Zola Road – (Acoustic Rock)
Sunday, August 12, 2018 – Barry Cloyd – (Americana)