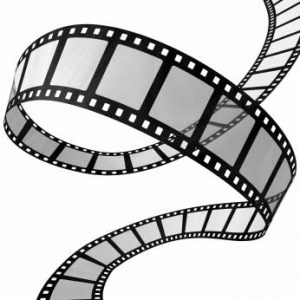 Movie Nights

Friday Nights in February

Join us as we transform our tasting room into a Tuscan style movie theater on Fridays in January.  Grab a friend or enjoy your date night with us and savor award-winning wines while relaxing after a long week.
February Red Wine Sale

February 01, 2018 – February 28, 2018

Visit Blue Sky Vineyard during the month of February for fine wines and a chance to save.  Look for some of the wines you have savored throughout the year and enjoy great discounts.  Blue Sky Vineyard has marked down all of our Red Wines, Blushes and Norton Port 10% by the Bottle and 25% by the Case.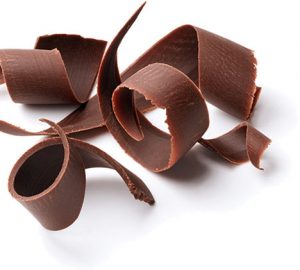 Wine & Chocolate Pairing

March 18, 2018 | 1:00-3:00pm

Think outside of the box and enjoy a guided sit-down tasting, led by winemaker, Karen Hand.  During the event, you will learn fun facts about both wine and chocolate and top off the afternoon with a tour of our cellar, where all the magic happens.  Guests to this event will also receive a coupon for 10% Off any "to go" wines purchased that day and a delicious chocolate treat to take home.
Saturday and Sunday in the Park Music Schedule
Every Saturday and Sunday from 2:00pm to 5:00pm we have talented artists share their musical influences with our patrons.  Enjoy award-winning Illinois wine and a relaxing afternoon at the vineyard.  Our music events are FREE of charge except for festivals or special occasion events.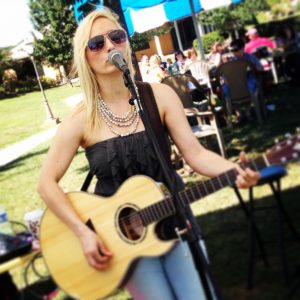 Saturday, February 24, 2018 – Zola Road – (Acoustic Rock/Country/Folk)
Sunday, February 25, 2018 – Bill Harper – (Acoustic Rock)
Saturday, March 3, 2018 – The Natives Duo – (Americana)
Sunday, March 4, 2018 – Elliott Ranney – (Folk/Jazz)
Saturday, March 10, 2018 – Racquel – Nashville, TN – (Country/Rock)
Sunday, March 11, 2018 – Barry Cloyd – (Americana/Folk/Blues/Originals)
Saturday, March 17, 2018 – The Drunken Poets – (Acoustic Rock/Country/Bluegrass)
Sunday, March 18, 2018 – Beattie Rhodes – (Acoustic Rock)
Saturday, March 24, 2018 – Awkward Timing – (Classic Rock / Modern Pop)
Sunday, March 25, 2018 – Chris Chamness – Chicago, IL – (Acoustic Rock & Roll)