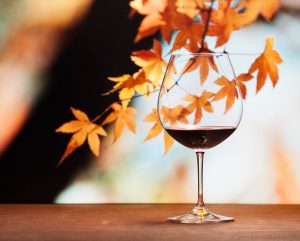 Colorfest Celebration

October 14, 2017
Enjoy a relaxing day of wine and music at Blue Sky Vineyard.  Appreciate the rolling hills and wonderful fall colors of southern Illinois and enjoy the ambiance of an afternoon at the vineyard.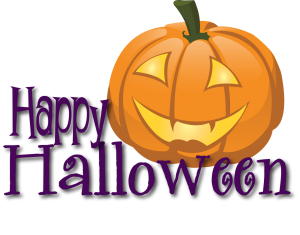 Halloween Bash

October 29, 2017 – No Admission Fee

Join us for a howling good time at the vineyard and don't forget to wear your favorite costume for a chance to win great prizes.  All ghosts, ghouls, goblins and zombies are invited for a day of spooky fun at the winery.
Saturday and Sunday in the Park Music Schedule
Every Saturday and Sunday from 2:00pm to 5:00pm we have talented artists share their musical influences with our patrons.  Enjoy award-winning Illinois wine and a relaxing afternoon at the vineyard.  Our music events are FREE of charge except for festivals or special occasion events.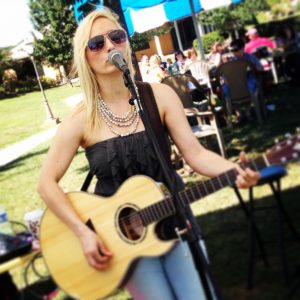 Saturday, September 16, 2017 – Milano, Ward & Potter Band – (Americana)
Sunday, September 17, 2017 – Hunter Beattie – (Acoustic Folk/Rock)
Saturday, September 23, 2017 – Roxie Randle – Nashville, TN – (Acoustic Pop)
Sunday, September 24, 2017 – Sabrina & Tony – Nashville, TN – (Acoustic Variety)
Saturday, September 30, 2017 – The Natives – (Acoustic Rock)
Sunday, October 1, 2017 – TBA
Saturday, October 7, 2017 – Awkward Timing – (Classic Rock / Modern Pop)
Sunday, October 8, 2017 – Raquel – Nashville, TN – (Country / Rock)
Saturday, October 14, 2017 – Colorfest Celebration – Click Here for More Information
Sunday, October 15, 2017 – Dave Clark & Gregg Clutts – (Country / Rock)