Wine Under the Stars

Friday, September 21, 2018

Members of the Astronomical Association of Southern Illinois will have multiple telescopes set up at Blue Sky Vineyard for viewing the night sky starting around dusk.  You are invited to enjoy Illinois wines, great discussions, and to come out and view the stars with the members of the Astronomical Association.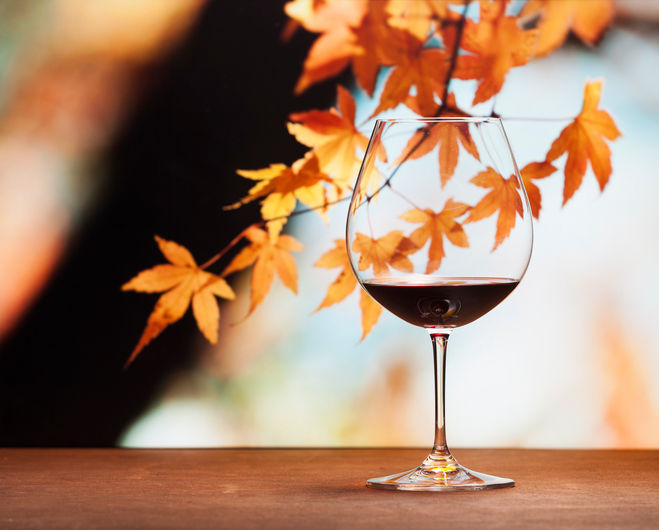 Colorfest Celebration

Saturday, October 6, 2018

Enjoy a relaxing day of wine and music at Blue Sky Vineyard.  Appreciate the rolling hills and wonderful fall colors of southern Illinois and enjoy the ambiance of an afternoon at the vineyard.
Murder Mystery Dinner – Honeymoon from Hades

Saturday, November 17, 2018

Anything that CAN go wrong HAS gone wrong aboard the S.S. Amore, a not-so-luxurious honeymoon cruise ship.  Just when it looks like the cruise won't be a total disaster, the Captain is murdered.  Join us for a fun night of wine, music, murder and more.
Saturday and Sunday in the Park Music Schedule
Every Saturday and Sunday from 2:00pm to 5:00pm we have talented artists share their musical influences with our patrons.  Enjoy award-winning Illinois wine and a relaxing afternoon at the vineyard.  Our music events are FREE of charge except for festivals or special occasion events.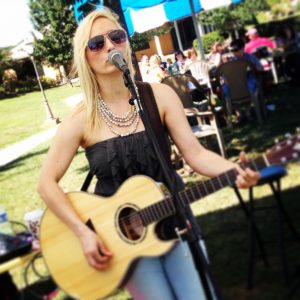 Saturday, September 22, 2018 – Tony Marvelli – (Transistor Radio Classics)
Sunday, September 23, 2018 – Raquel Rae – Nashville, TN – (Country)
Saturday, September 29, 2018 – Fiddle Rick & Friends – (Fiddle Bon)
Sunday, September 30, 2018 – Jonny Coller – (Folk/Americana)
Saturday, October 6, 2018 – Colorfest Celebration – $7.00 Admission – Click Here for Details
Sunday, October 7, 2018 – Leight July – Paducah, KY – (Bluesy Americana)
Saturday, October 13, 2018 – TBA
Sunday, October 14, 2018 – Patrick Lee Beasley – Nashville, TN – (Country/Blues/Rock)