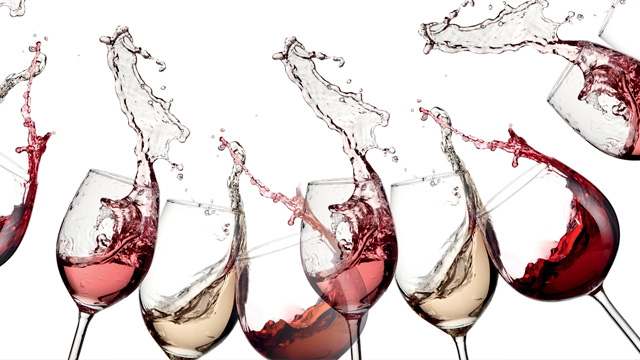 February Red Wine Sale

February 1, 2017 – February 28, 2017
The natural affinity of red wine and chocolate is no secret and during the month of February you will be able to enjoy fine red wines at the vineyard at discounted prices.
Shawnee Hills Wine Trail – Passport Program

January 2, 2017 – February 28, 2017

Winter is a great time to enjoy the slower, quieter side of Illinois wine country and the Shawnee Hills Wine Trail has provided you with great incentives to do so.  Enjoy the excitement of visiting your favorite wineries, savoring their wines and SAVING BIG with great discounts on wine, merchandise, food and more.
With your purchase of a $10.00 winery passport, you will receive discounts at each of our member wineries and a chance to win wonderful prizes along the trail.  What do you say?  Start your adventure and buy your passport at Blue Sky Vineyard.
Total Solar Eclipse 2017
August 21, 2017
Did you know that Blue Sky Vineyard is NASA's Point of Longest Duration for the 2017 eclipse? In celebration, we are planning a four day event complete with Self Contained Camper parking, food, music, and even a special-label release wine!  Truly a one-of-a-kind experience.  Bring the kids, or share the experience with that special someone.  More information will be forthcoming, so keep checking back for updates!
Saturday and Sunday in the Park Music Schedule
Every Saturday and Sunday from 2:00pm to 5:00pm we have talented artists share their musical influences with our patrons.  Enjoy award-winning Illinois wine and a relaxing afternoon at the vineyard.  Our music events are FREE of charge except for festivals or special occasion events.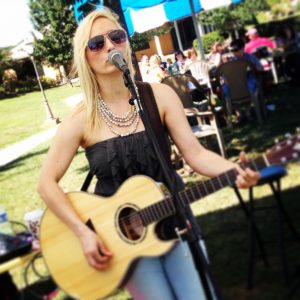 Saturday, February 11, 2017 – Sabrina – Nashville, TN – (Acoustic Variety)
Saturday, February 18, 2017 – Natives Acoustic Duo – (Classic Rock/Country/Reggae/Blues)
Sunday, February 19, 2017 – Barry Cloyd (Americana/Folk/Rock/Celtic)
Saturday, February 25, 2017 – Nicole Nelson – Nashville, TN – (Acoustic Blues/Rock)
Sunday, February 26, 2017 – Bill Harper – (Classic Rock)
Saturday, March 4, 2017 – Roxie Randle – Nashville, TN – (Acoustic Pop)
Sunday, March 5, 2017 – Dom Wier – Nashville, TN – (Americana/Roots)